UK Tomonkai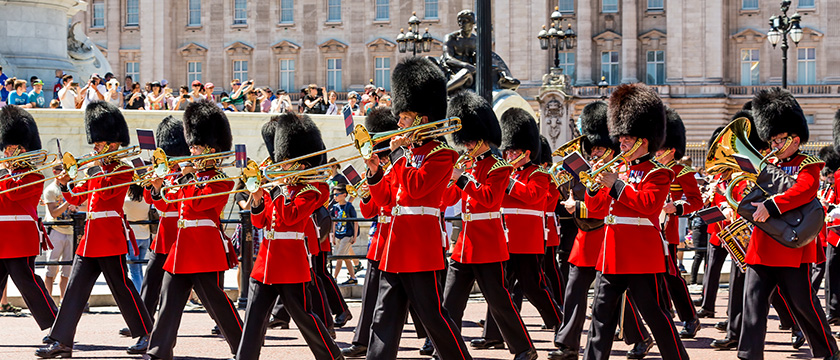 About the UK Tomonkai
I have stayed in London only for one year since last October. Far away from Japan, London was literally the very "different country" in terms of culture, atmosphere, and others. I found I regarded the city of London -which is not my home country- as "a place to return". Probably, the existence of UK Tomonkai would make me feel like that.
UK Tomonkai has mainly 3 activities; 1) Izayoi-kai held at the pub rented out, 2) various study session, and 3) sports events. Izayoi-kai is bimonthly held, where Waseda graduates and active Waseda students get together and enjoy drinking beyond generation.
Izayoi-kai is a typical London-style drinking party; everyone talks until late at night with a one-pint glass of beer. Each study session gives us a chance to intellectually "play" London, inviting experts who graduated from Waseda University. In the City Walking Tour, for example, the tour guide is Kenji Sakatsugi (Graduated in 1985, School of Political Science and Economics) who studied the history of London while working at the financial institution in Japan and has a qualification of Blue Badge Guide. In UK Tomonkai, futsal is a main sport, where members ventilate their daily stress. From this March, under the instruction of Haruki Kamiyama who came to London aiming for soccer coach, members enjoy full-fledged futsal.
UK Tomonkai is an oasis for all the Waseda graduates.
UK Tomonkai website: https://sites.google.com/a/wasedainuk.com/wasedainuk/
Yuki Sakurai (Graduated in 2010, School of Commerce)