Beijing Tomonkai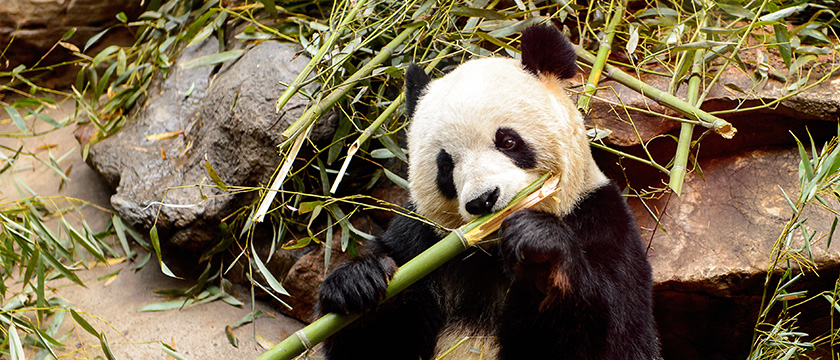 About the Beijing Tomonkai
The relationship between Waseda University and China dates back to 1899, when Waseda started accepting government-financed Chinese students. Since then, many elite Chinese figures of various sectors who are part of modern Chinese history have come to Waseda to study.
The Beijing Tomonkai has been active in Beijing since the 1980s, soon after the Chinese reform and opening-up policy began. It started as a voluntary organization where one can enjoy the atmosphere of Waseda. The members include expatriates, students on a study abroad program from Japan, and Chinese alumni.
The Beijing Tomonkai has a long history with over 600 members in total so far. One third of the members are Chinese. Many students on a study abroad program have been participating in the activities of the Tomonkai since Waseda University established an office within Peking University in 2005 and started the double-degree and TSA programs with the university.
We hold gatherings regularly every other month. We are also deepening friendship with the Beijing Mitakai through such events as Keio-Waseda golf competitions in spring and autumn, summer parties, and New Year parties. Moreover, recently we have actively been holding joint alumni reunions with the alumni of Keio University, Oxford University and Cambridge University in the UK, and Yonsei University in South Korea. The Japan chapter of the Beijing Tomonkai composed of former members of the Beijing Tomonkai who have returned to Japan holds gatherings in Tokyo, Osaka, and Nagoya.
Osamu Matsumoto (Graduated in 2010, School of Law)