Bangalore Tomonkai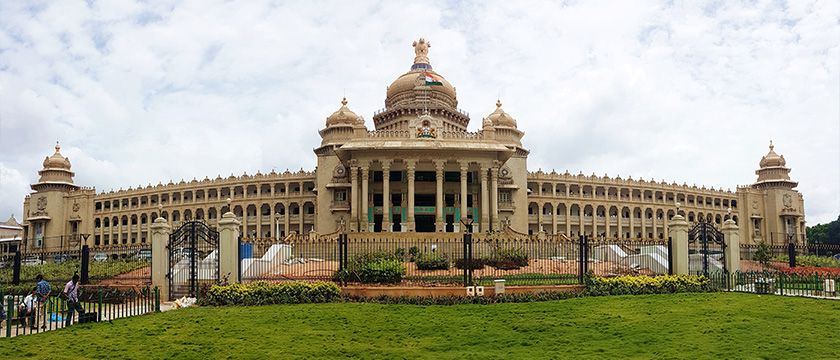 About the Bangalore Tomonkai
"You're a Waseda Alum too?"
Sometime in the middle of 2013, we began to hear this phrase more and more frequently within the Japanese community here in Bangalore, which at that time numbered just under 1000 people. As a result, a number of Waseda Alums in the area decided to get together and host a small gathering.
"Though we meet and part, and change from year to year" are the famous words from the old school song, but this fact of life becomes especially apparent when you live abroad in a place where the turnover of friends and colleagues is quite rapid. In such an environment, we felt it was especially necessary for overseas alums to have a place to reconnect with their roots, and in March of 2014, 17 Alums joined together to found the Bangalore Tomonkai.
Currently (March, 2016) we have 33 members on our roster. Every few months, we get together with members stationed in Chennnai as well as any student interns in the area to talk about recent developments, reminisce about our student days, or else talk about our experiences here in India. At such gatherings under the blazing sun of India, we are able to recreate a little bit of the old Waseda spirit and lose ourselves, if only for a moment, in a shared moment of camaraderie and friendship.
Chihiro Nishida(Graduated 1990, School of Political Science and Economics)