Lima Tomonkai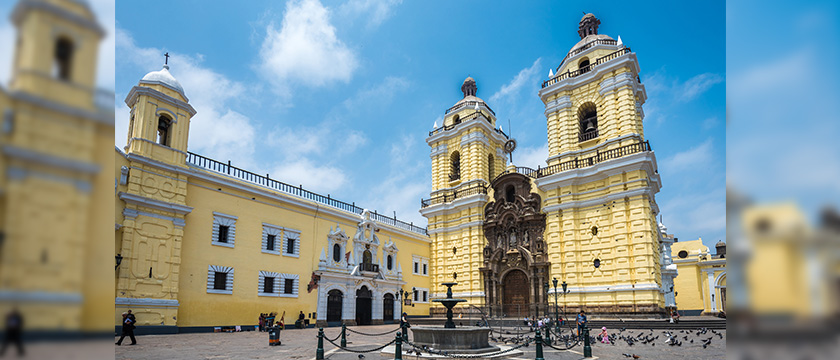 About the Lima Tomonkai
In 2010, Lima Tomonkai marked its 40th anniversary. It was established in 1970 by 37 Waseda graduates living in Peru. At the house of the 1st chairperson, Junkichi Takei, a big initiation reception was held, participated by more than 100 people including Japanese and Korean ambassador to Peru, Japanese corporations entered into Peru, businesspersons of wholesale companies.
For the past 40 years, 8 Peruvian presidents have taken office. Each of their policy was significantly different, and economic policies have been changed many times. We heard gloomy news such as hyperinflation reaching at 700 – 800% and the murder case of JICA's Japanese expert. The most dreadful news would be the Japanese embassy hostage crisis in 1996 in which 4 Waseda graduates were involved. Two of those graduates, 1)Tadashi Iwamoto, then chairperson of Lima Tomonkai and Director of Lima Export Office of TOMEN Corporation, and 2)Akira Miyashita, then President of Mitsubishi Peru S.A., had been taken hostage for 127 days.
Activities of Lima Tomonkai have been swayed by the turbulent social situation of Peru. There was a time when we had only 10 members or less. Not a few members got full of emotion to welcome the 40th anniversary in 2010.