Mexico Tomonkai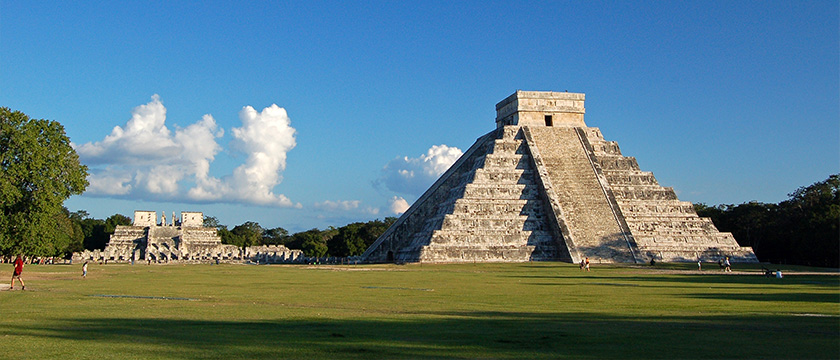 About the Mexico Tomonkai
The Mexico Tomonkai was born in 1975 under the leadership of Shigekazu Hosokawa (Graduated in 1952, School of Commerce) who was then CEO of NEC Mexico. The inauguration ceremony was held at Restaurant Suntory, and about 20 people participated.
When we started singing "Miyako no Seihoku", a few other guests at the restaurant joined us saying they were also alumni of Waseda. Even some Mexicans started singing "Waseda, Waseda", swinging their chopsticks, and the restaurant that night was dominated by the love for Waseda.
Many current and former Japanese residents in Mexico are Waseda alumni. Some were even ordering lecture transcripts from Waseda to study. An alumnus generated electricity for the first time in a rural area near the border with Guatemala a hundred years ago. During the Mexican Revolution in 1910, some army doctors are said to have claimed that they graduated from "the Medical School at Waseda". Afterwards, there were some who contributed to the spread of abacuses and Buddhism.There are many Waseda alumni in Mexico. The current number of members is about 40.
Shozo Ogino (Graduated in 1970, School of Education)
Mexico Tomonkai Golf Team
We have restarted holding Waseda-Keio golfing tournaments two years ago, after a long interval. The Tomonkai won three times in a row. This seems to be unstoppable, and the Mitakai discouraged. We were extremely well prepared, as we prepared crimson uniforms, crimson-and-white caps, and official balls decorated with the school emblem, and we bought all of these directly from Waseda Co-op at the Waseda campus. We don't feel we are going to lose easily. We won because of our mental preparedness, before our techniques become an issue.
We would sincerely like to say thank you to the former chief secretary Koyo Nakano (Graduated in 1991, School of Human Sciences) who carried everyone's uniforms from Waseda to Mexico in order to support our victory. We are going to train ourselves, especially our techniques, so that we can extend this winning streak.
Minoru Tomita (Graduated in 1991, School of Commerce)