Alumni Association in Korea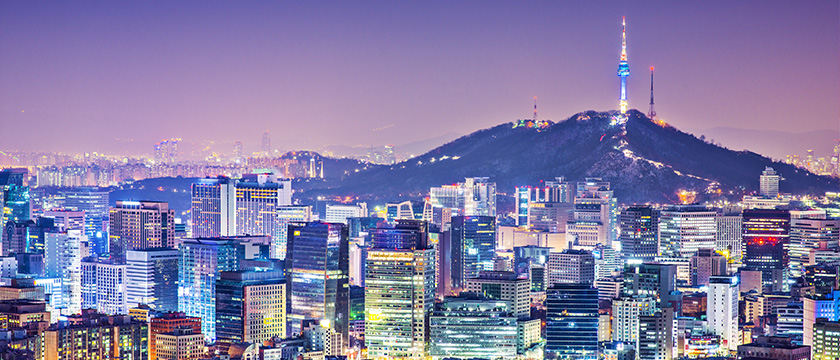 About the Alumni Association in Korea
Alumni Association in Korea, founded in 1947, celebrates its 70th anniversary this year. This makes it the oldest alumni association of a foreign university within Korea; and with more than 850 current members, one of the largest as well.
Our regular activities include our New Year's party in January, Sports Day in June, and our yearly General Meeting followed by a year-end "Bonenkai" party in December. We also get together every other month for "Waseda Day" for activities including mountain climbing, cultural events, dinner parties and so on. In addition, for over 20 years now we have held "So-kei" golf tournaments with local Keio alums every spring and fall: our record currently stands at 20 wins and 13 losses.
As a way to record our footprints, we publish the "Waseda Korea" newsletter annually and present it to both current students and alums.
Alumni Association in Korea also manages a scholarship fund which, over the last 12 years, has sponsored approximately 256 students (with an average gift of 400,000 yen per student). In addition, we have endowed the "Geon-Hi Lee Memorial Reading Room" to Bldg #3, and a traditional Korean bell tower to the Okuma Garden.
Hyun-e Lee (Graduated 1975 MA, Graduate School of Commerce)