Hong Kong Tomonkai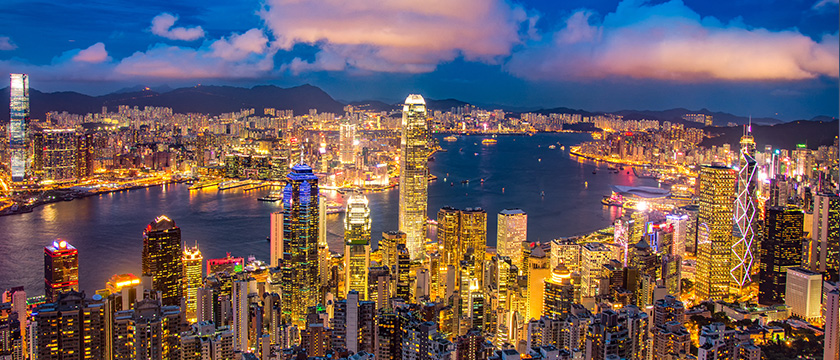 About the Hong Kong Tomonkai
Established before World War II, the Hong Kong Tomonkai has a very long history. Today the institution has more than 200 members. Owing to the existence of the Hong Kong Tomonkai Tokyo Branch, which comprises Hong Kong Tomonkai members, members can keep in touch with us after returning to Japan.
As COVID-19 restrictions have been significantly eased from last year here in Hong Kong, we were able to hold in-person events for the first time in three years, such as an annual general meeting, the Keio-Waseda joint party, and the Christmas party. We are also looking forward to restarting golf competitions in the near future.
We hold a Christmas party every year as an event where families of members can participate easily. There are party games which children can also enjoy and "lucky drawings" that offer prizes, so that families can feel the charm of the Tomonkai. The prizes are donated by many of our members who are involved in various industries and businesses.
Many events have been emerged from the Tomonkai, including gatherings for younger members and women's gatherings for Keio and Waseda alumnae, as well as gatherings where members who met each other at the Tomonkai deepen their friendship.
Masaki Miyazawa (Graduated in 2004, School of Political Science and Economics)